Eleven pipers piping
Decorate your intellino train with 11 pipers piping!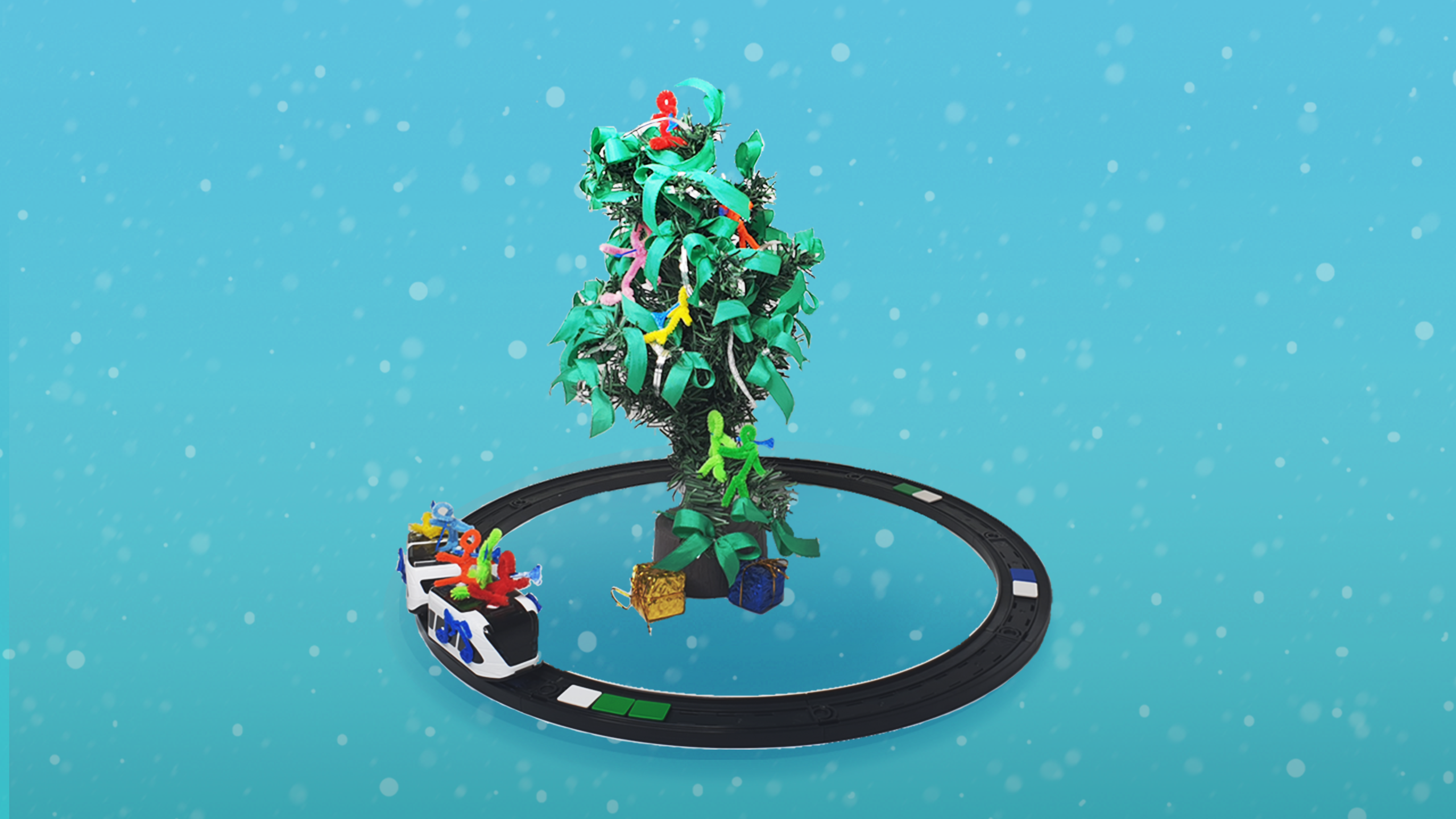 ---
You'll need
1 x Intellino train
11 x Pipe cleaners
Step 1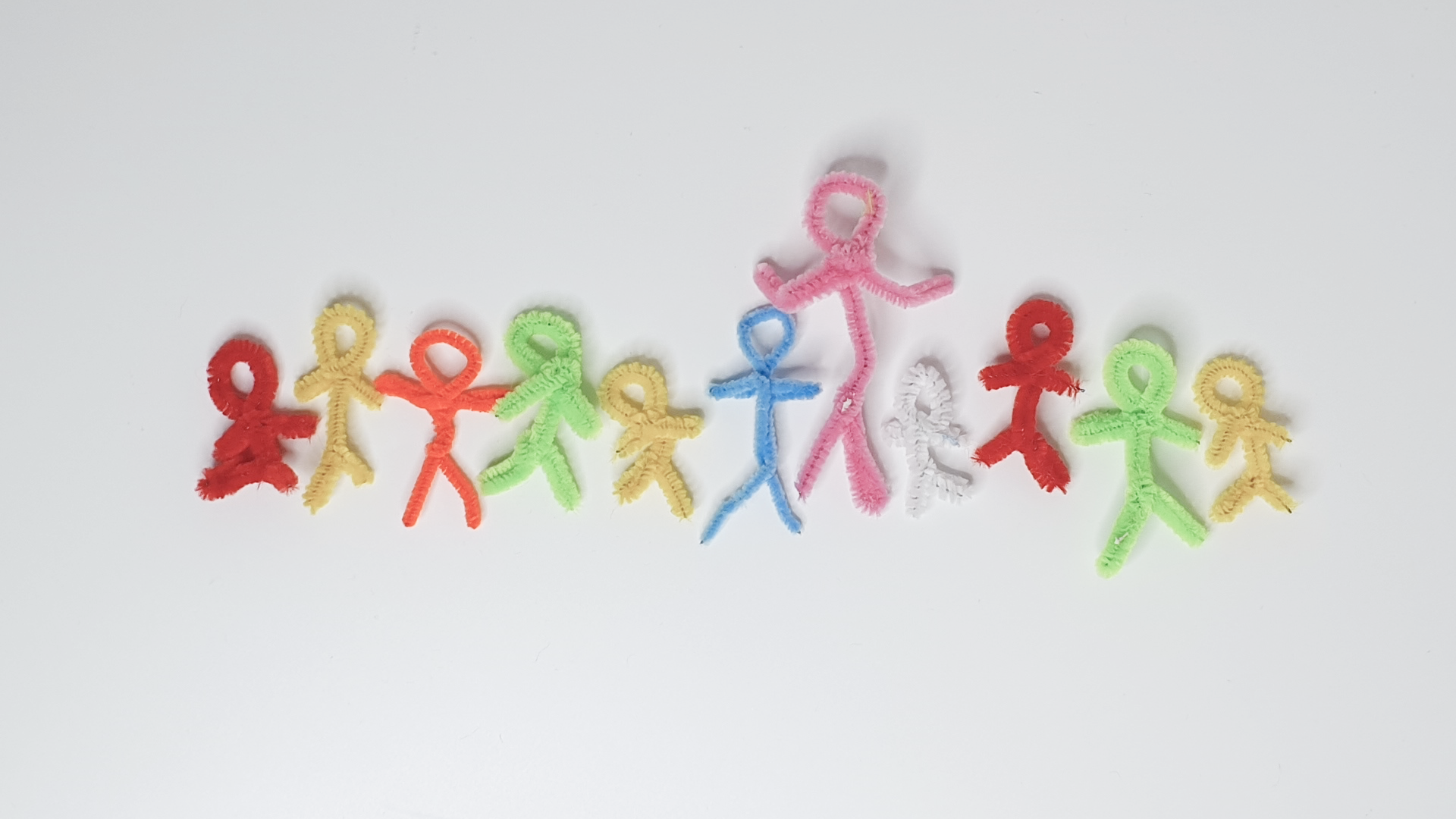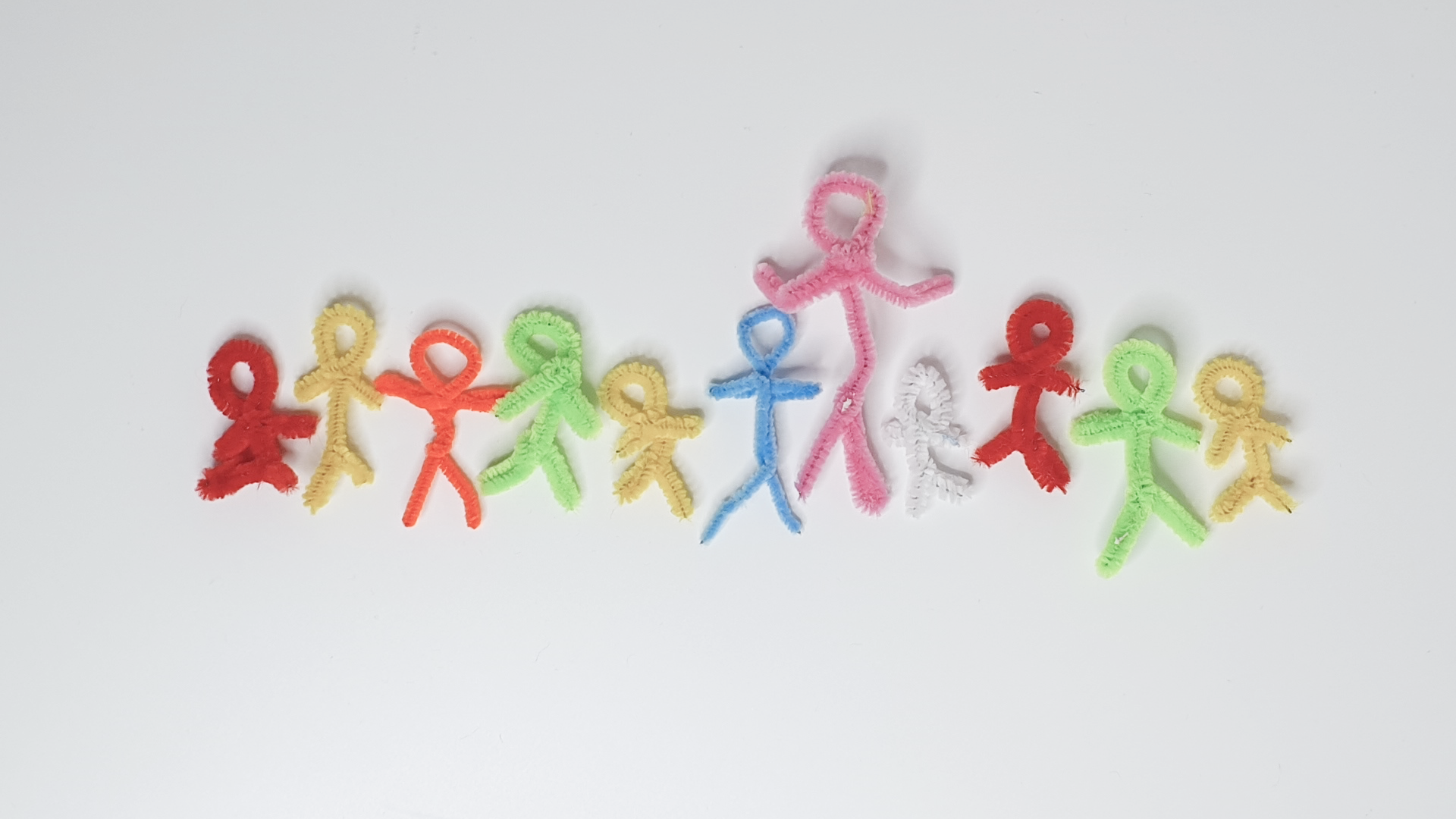 Instructions
Make 11 stickman using pipe cleaners
---
Materials
Step 2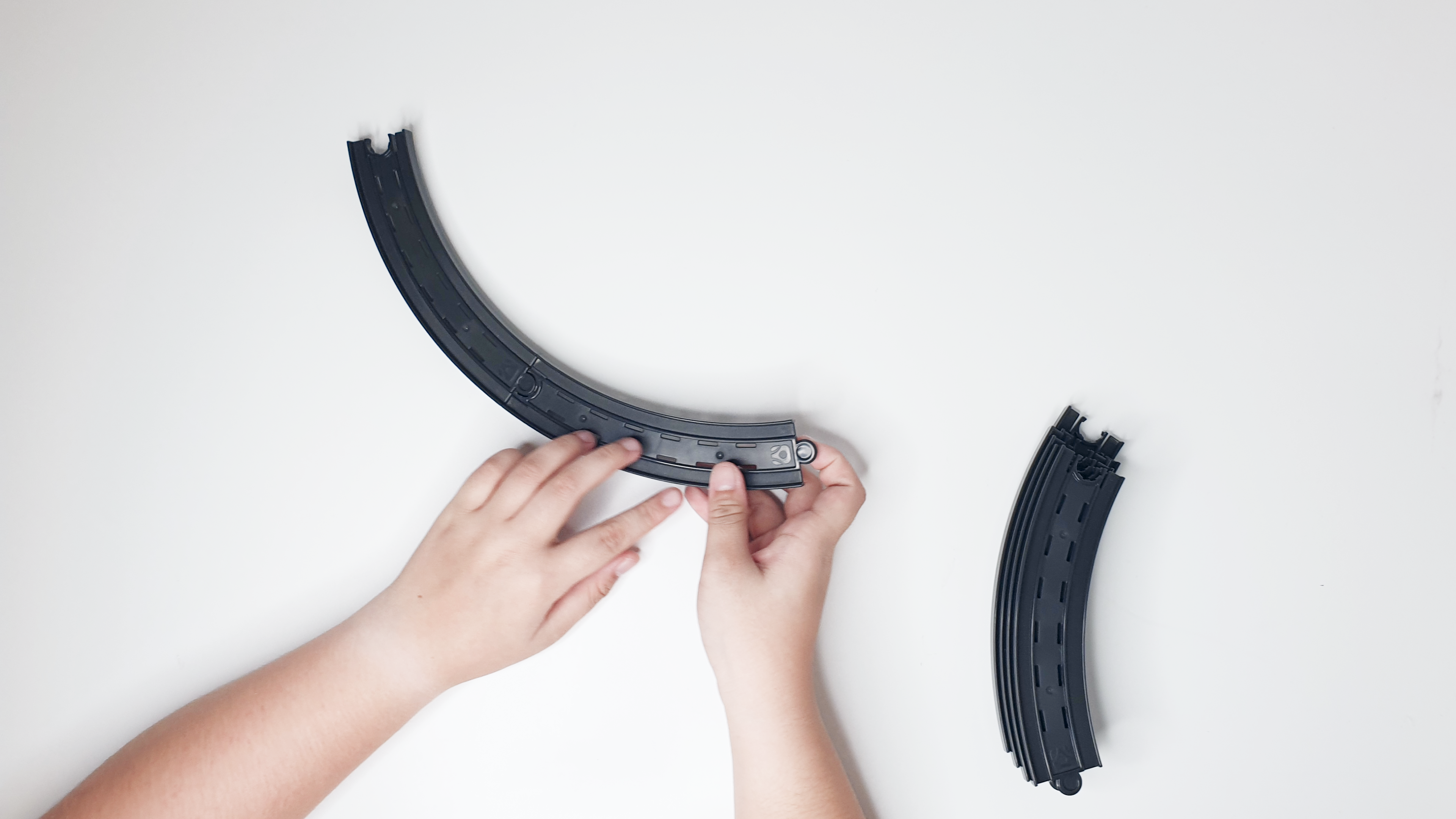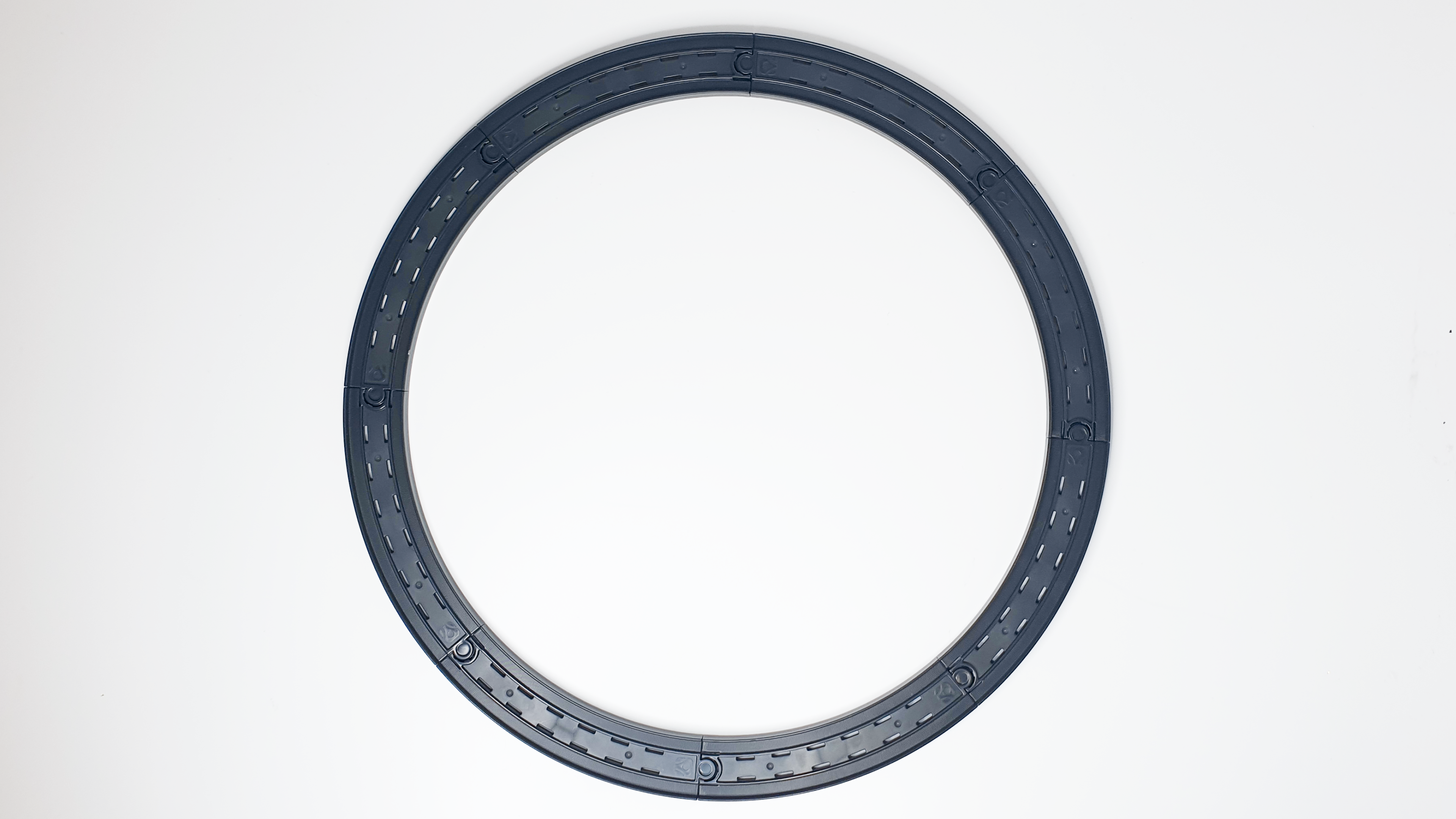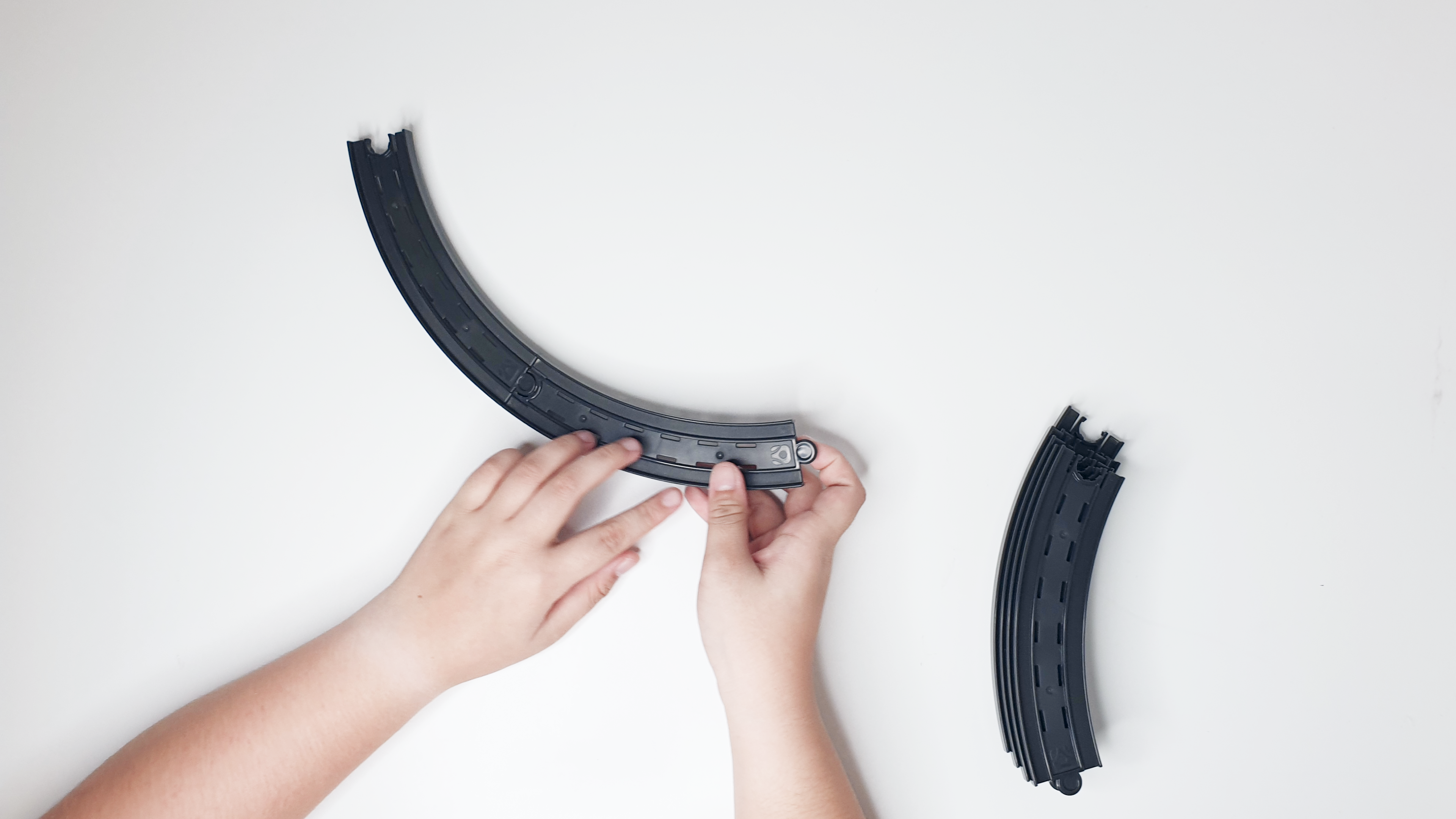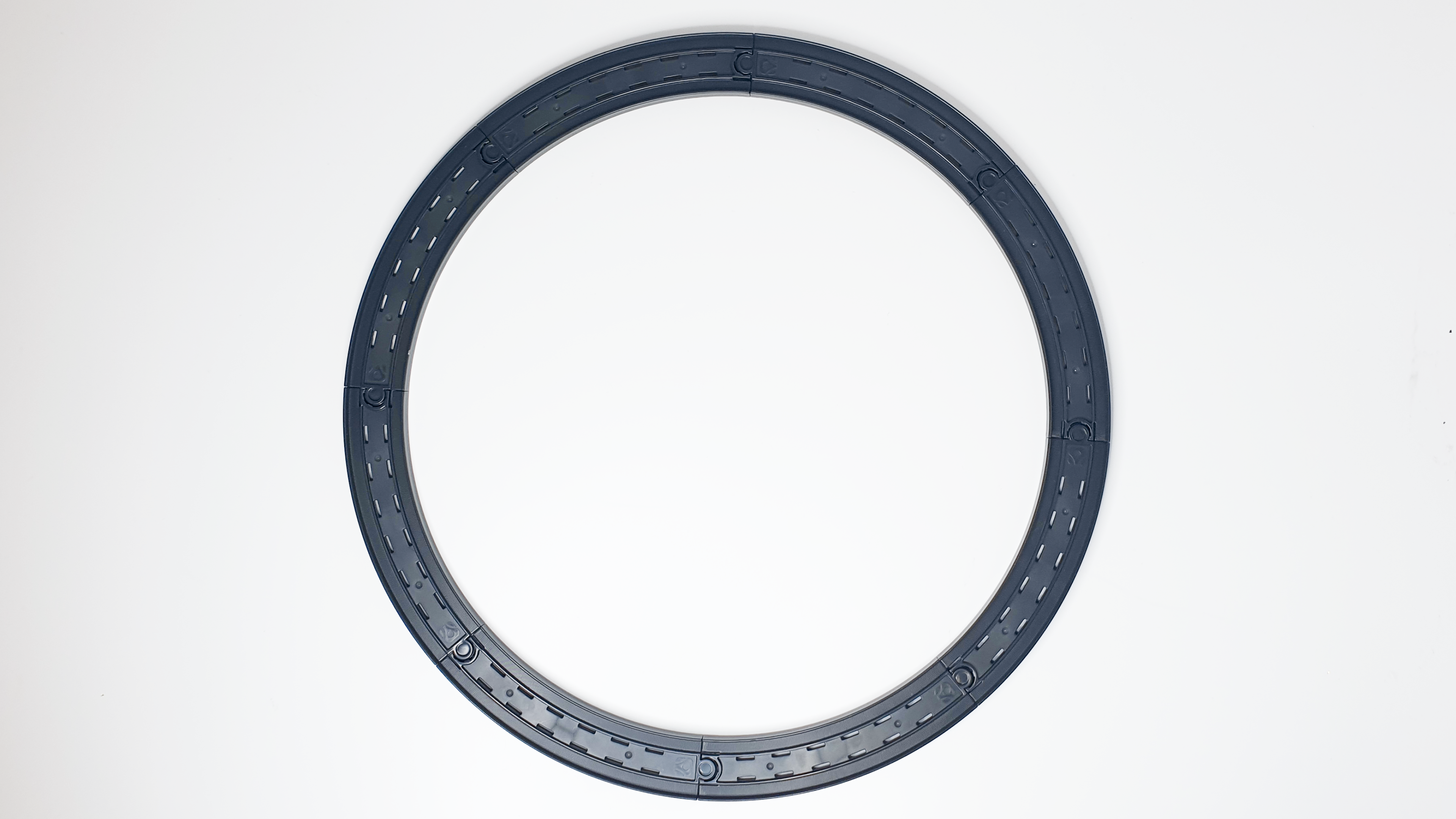 Instructions
Assemble the train tracks. You can assemble them to any shape that you want as long as the ends are closed!
---
Materials
Step 3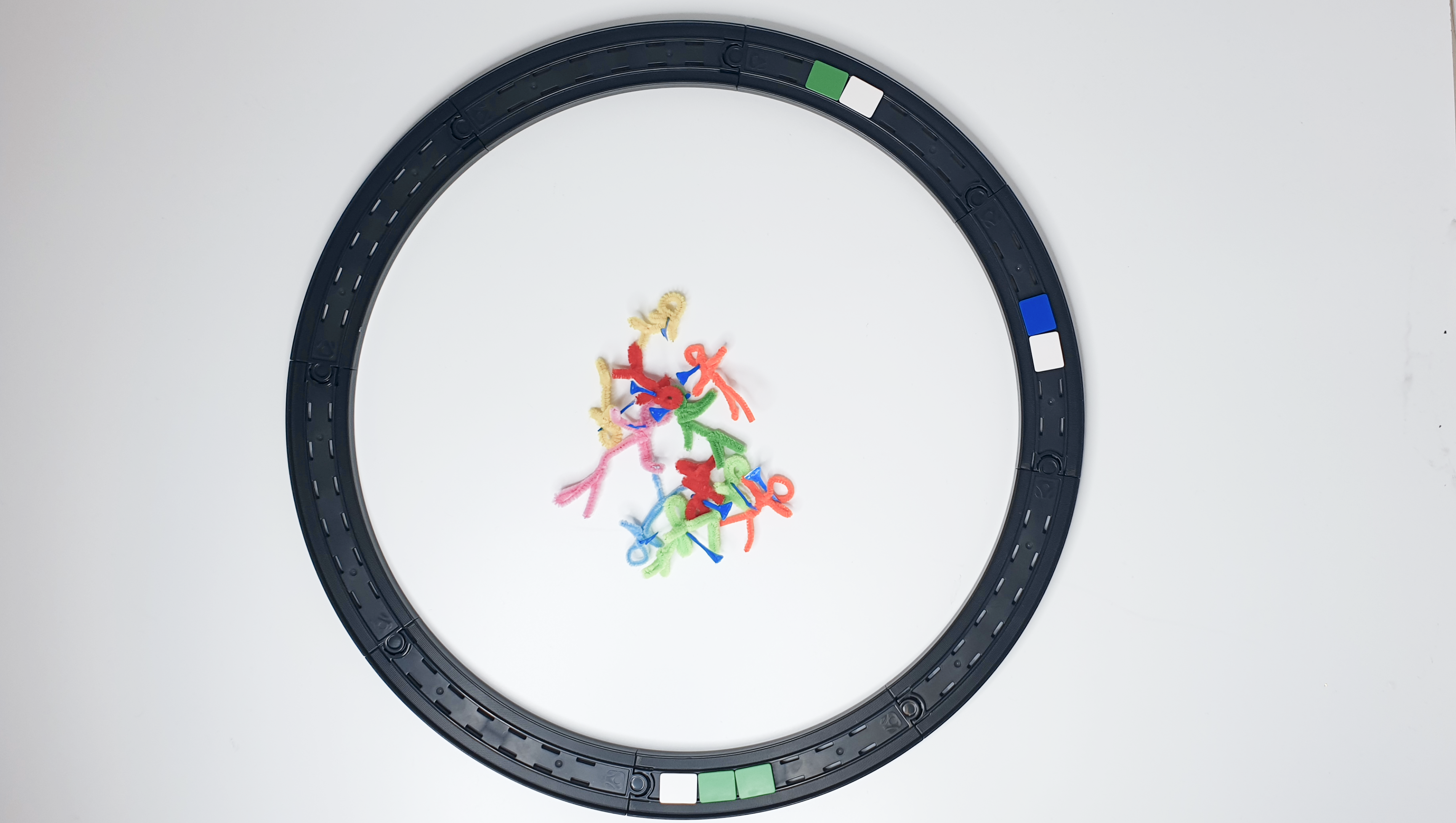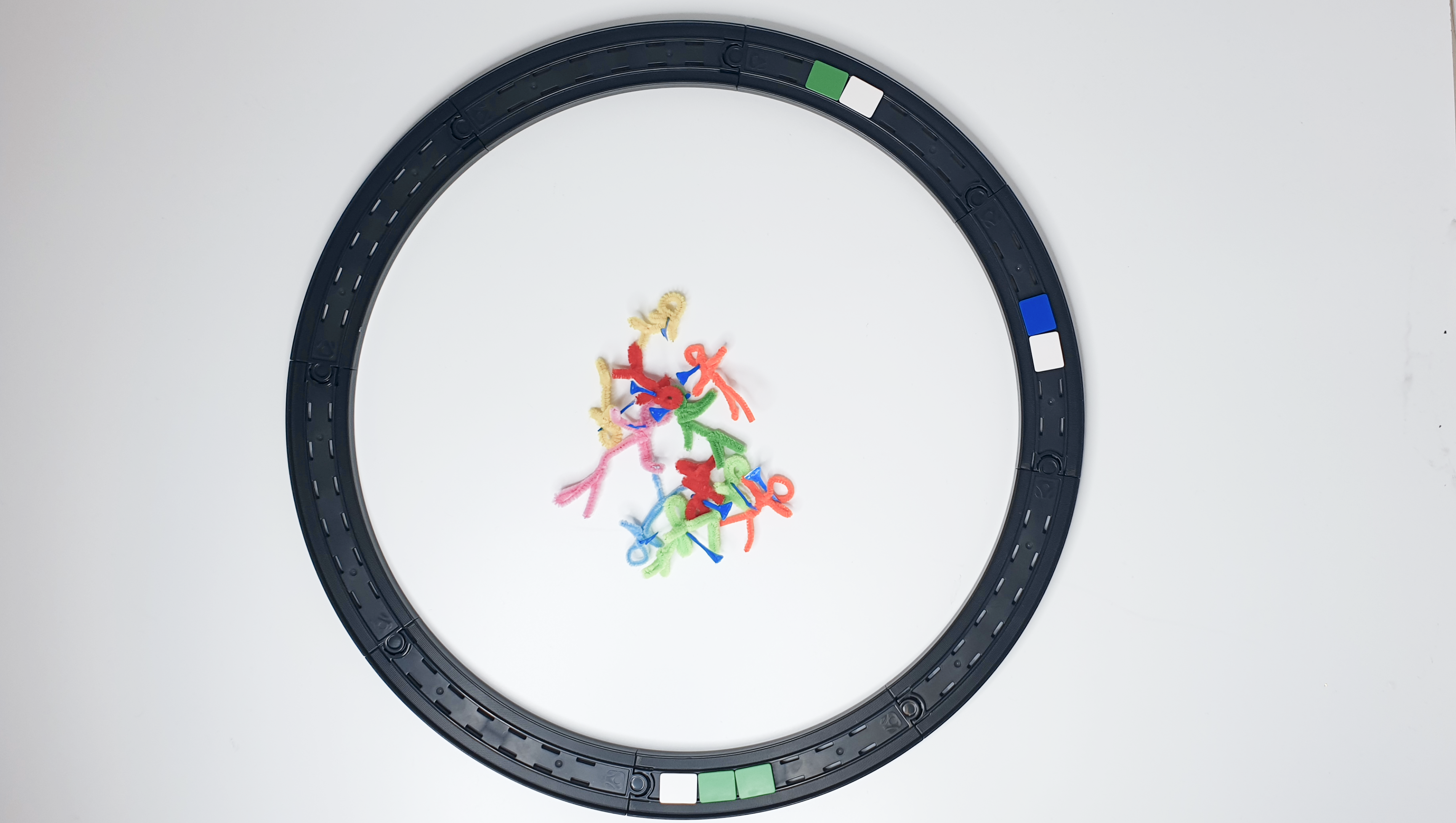 Step 4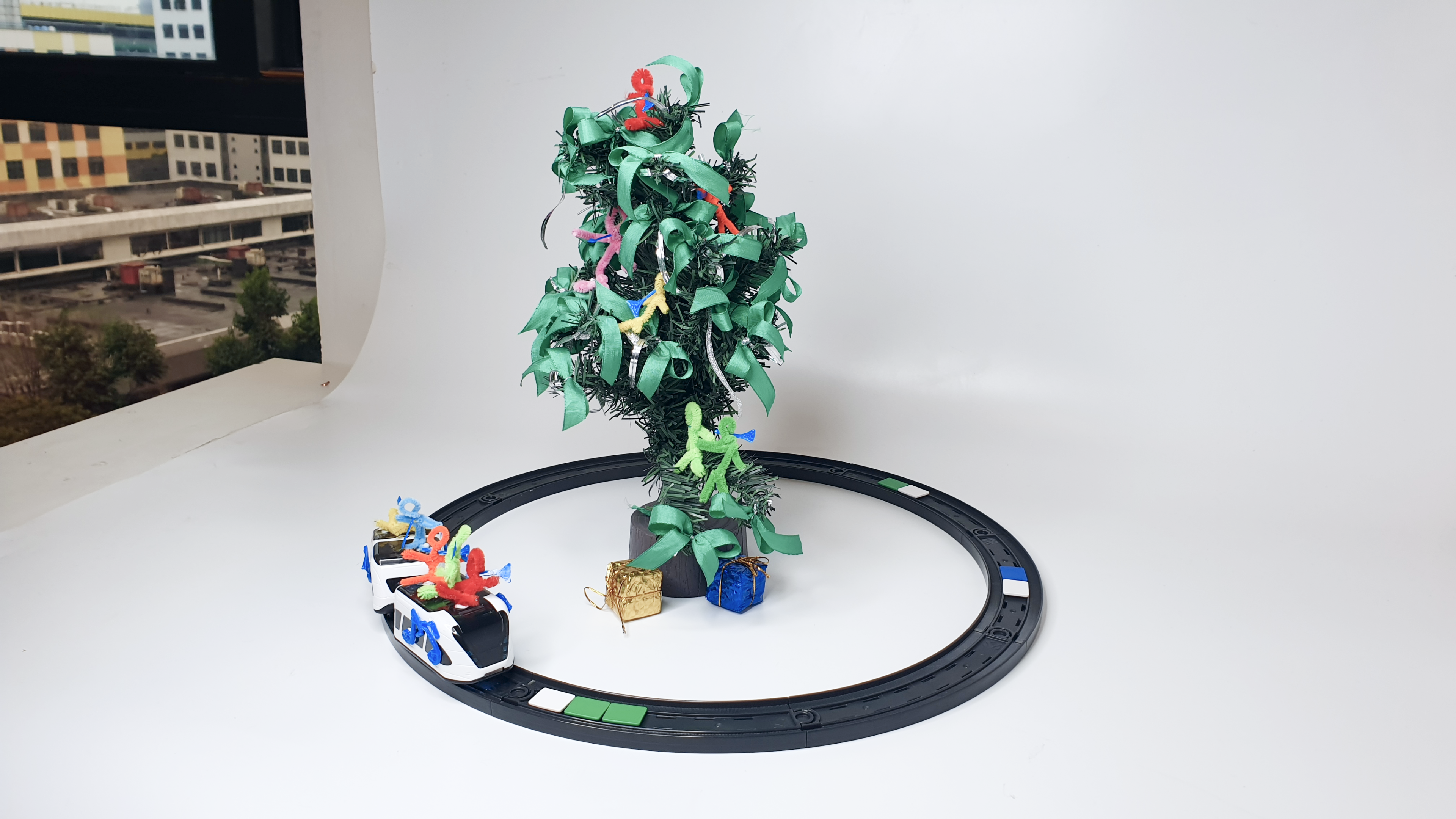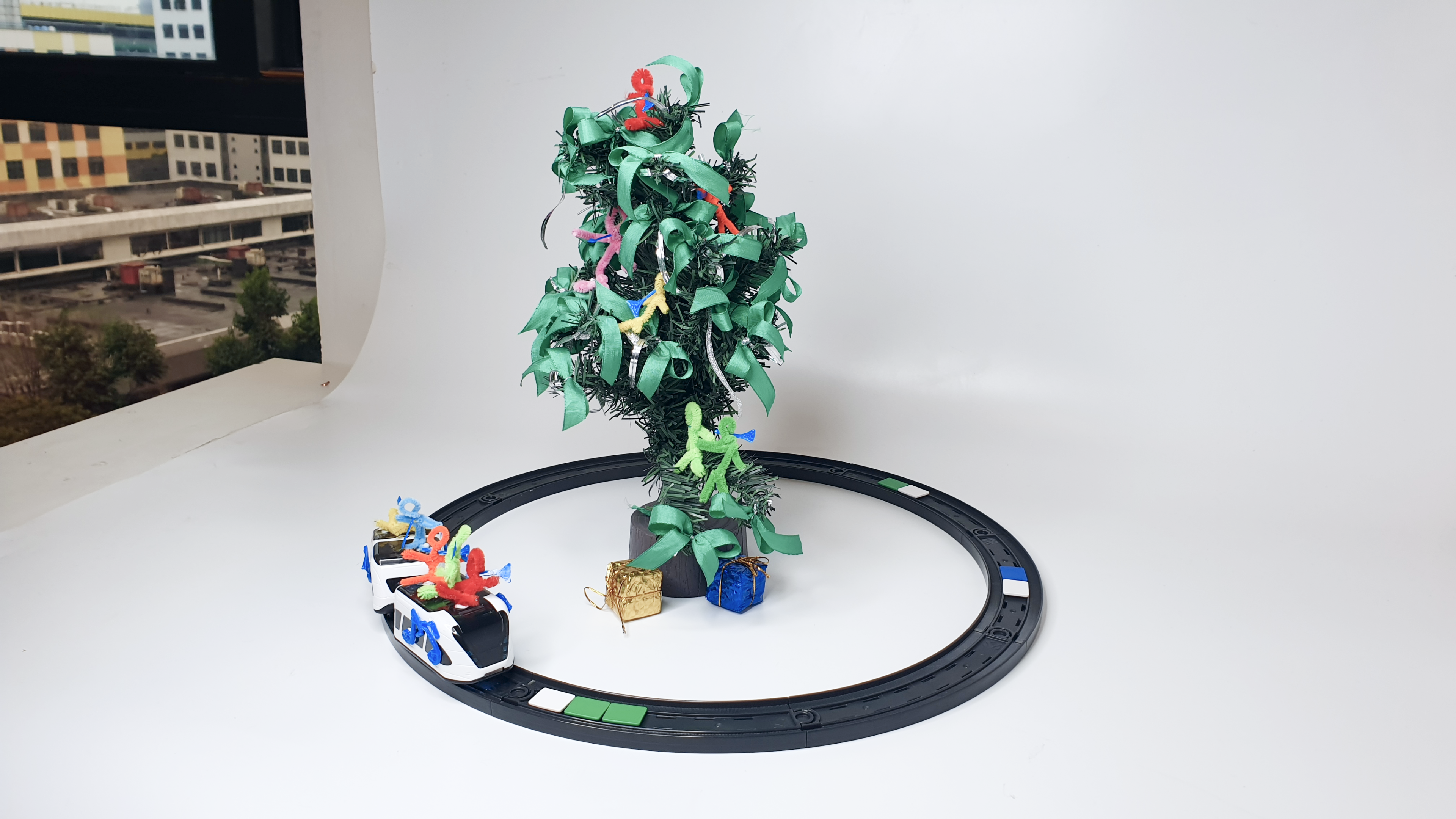 Instructions
Decorate the scene with Christmas tree, mini presents!
Code and References
Printables
Completed this tutorial?
Spread the word! Let's get this trending on social media with #letsgethacking #Elevenpiperspiping