Image memory game
Create an image memory game on the micro:bit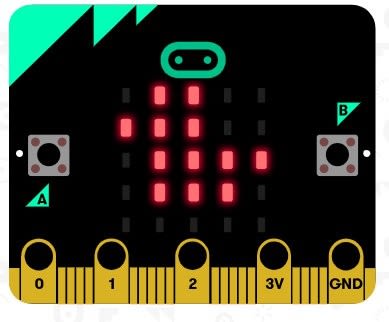 ---
You'll need
1 x BBC micro:bit
1 x Tinkercademy GVS breakout board
1 x Octopus 5-button ADKeypad
3 x Female-female jumper wire
1 x Micro USB cable
Step 1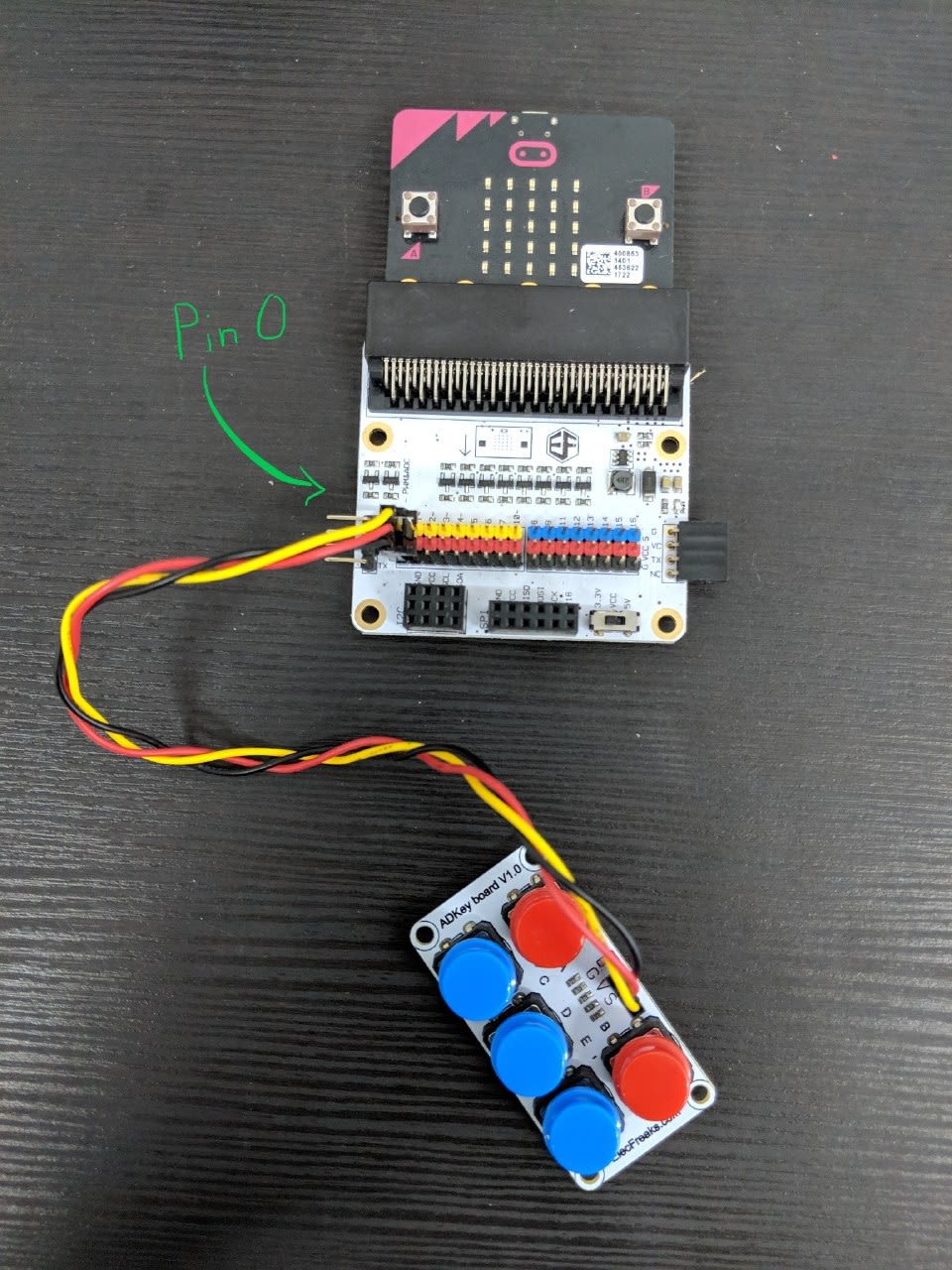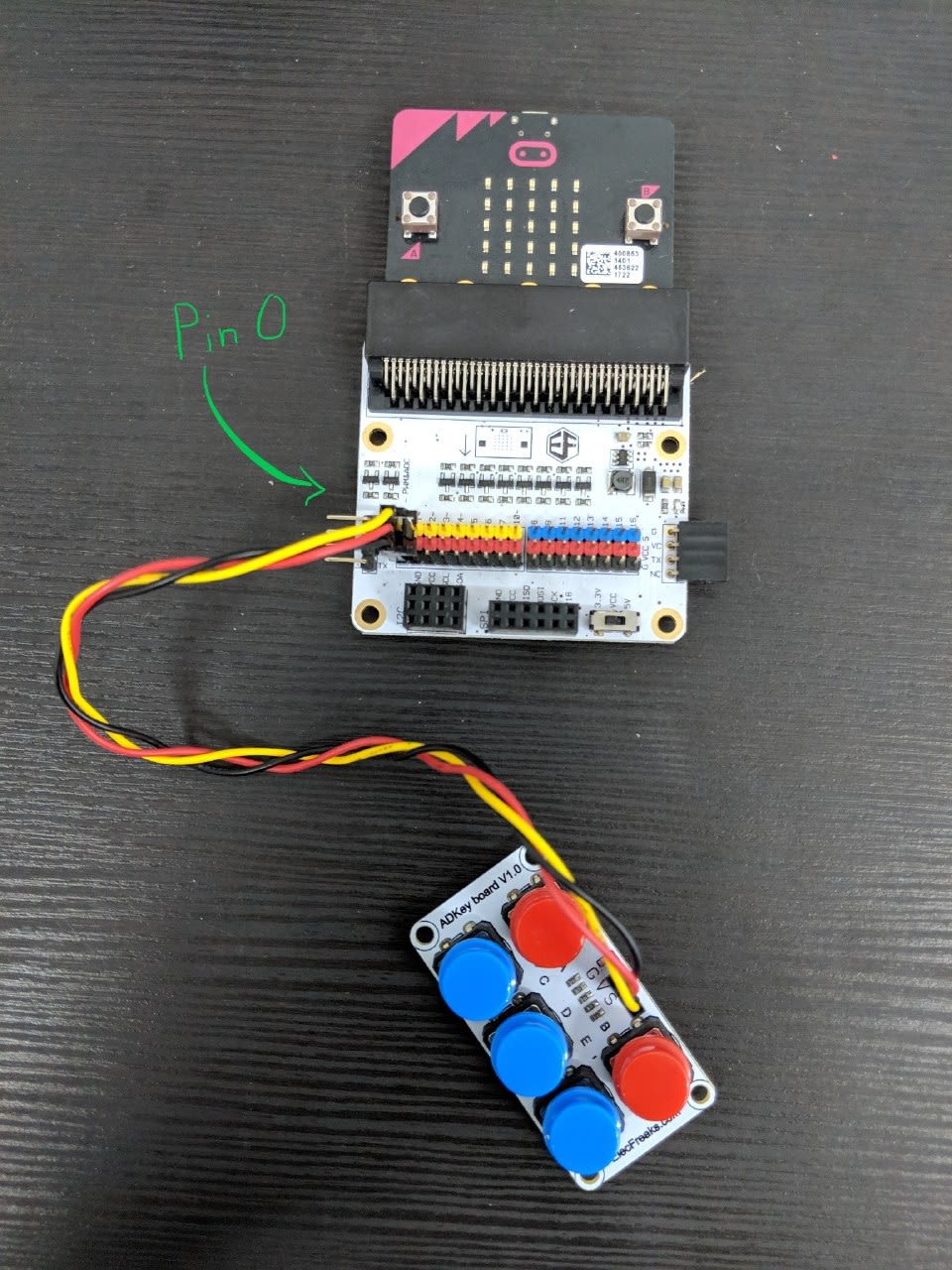 Instructions
Step 1 - Connect the components together
Attach the micro:bit to the breakout board as shown.
Connect the ADKeypad to the pin 0 of the breakout board as shown (G to G, V to VCC, S to S).
---
Materials
1 x micro:bit
1 x Tinkercademy GVS breakout board for micro:bit
1 x Octopus 5-button ADKeypad
3 x Female-female jumper wire
Step 2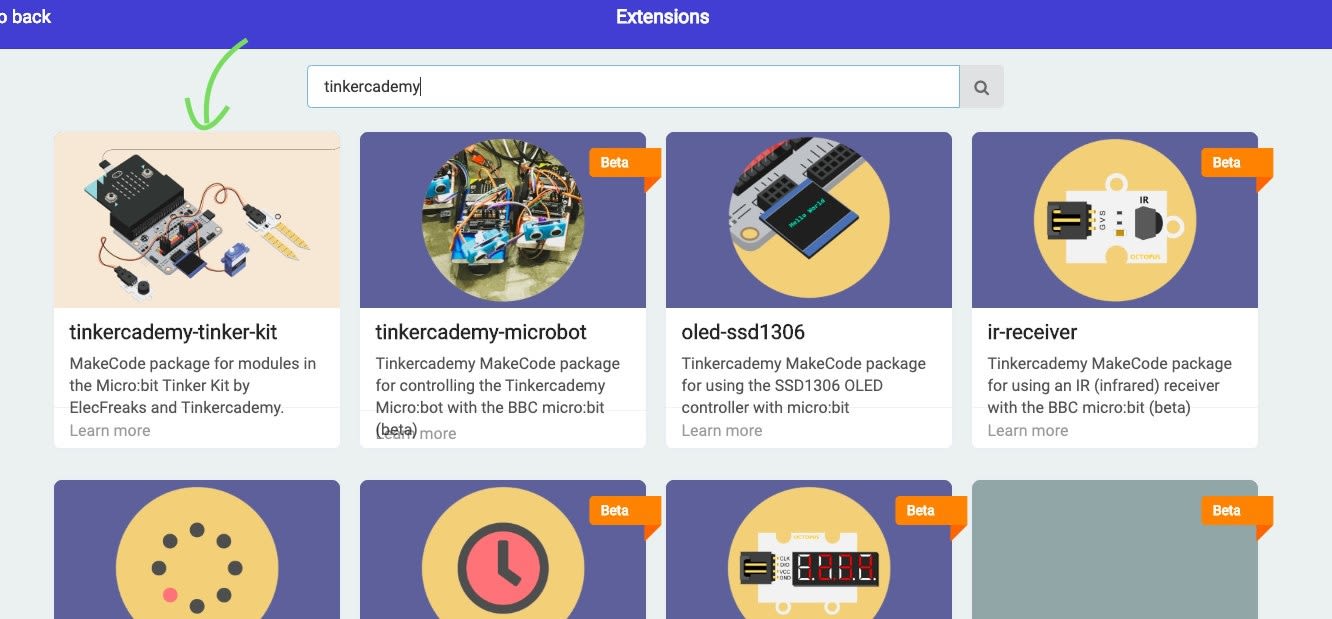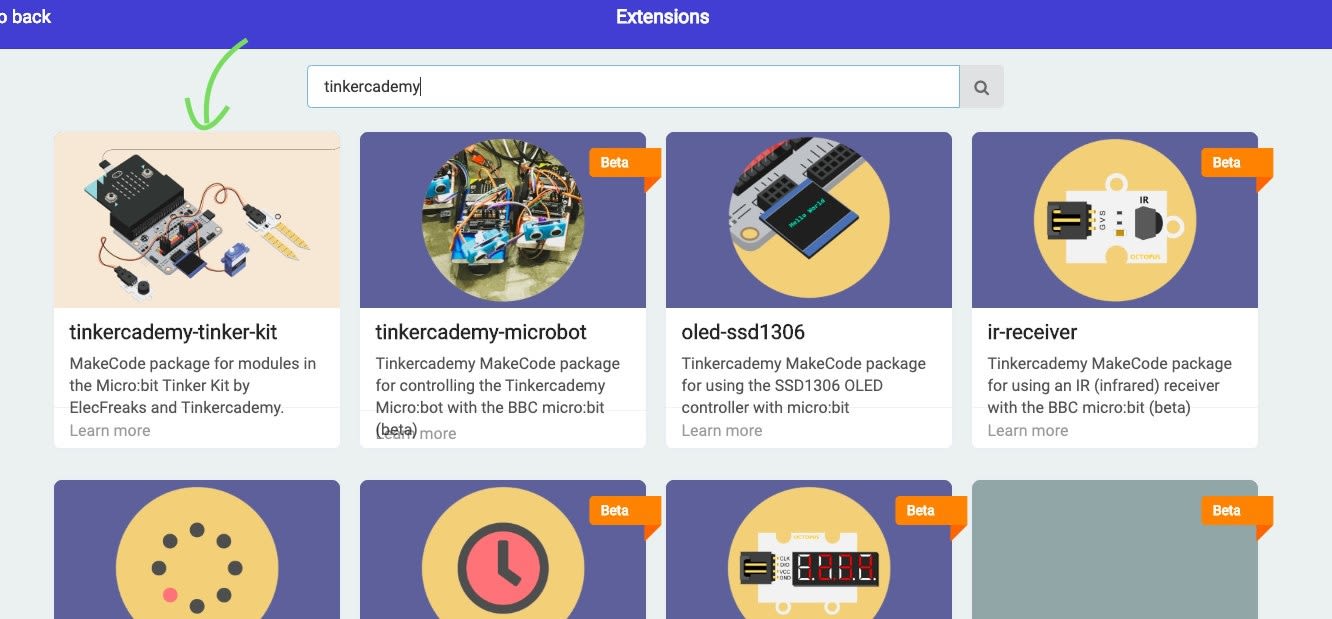 Instructions
Step 2 - Create a MakeCode project and add the Tinkercademy extension
Open up the website https://makecode.microbit.org/ and create a new project.
Under the Advanced panel, click on Extensions and search for 'Tinkercademy' as shown. Click on the first search result.
Step 3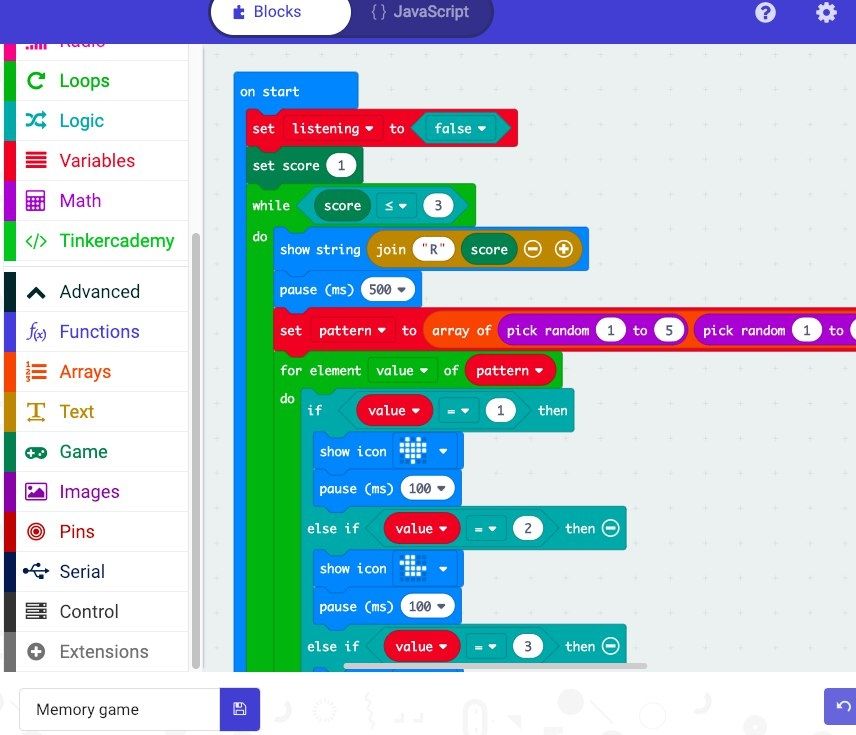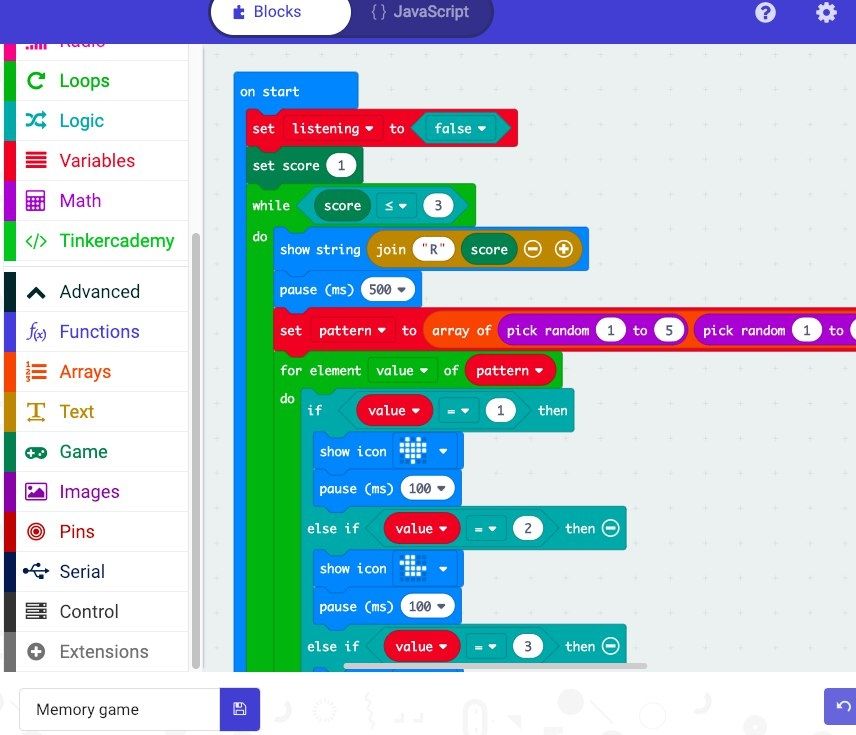 Instructions
Step 3 - Code the game logic
Select JavaScript mode in MakeCode.
Copy and paste the code from the code link below.
Read the comments in the code to better understand how it works.
Step 4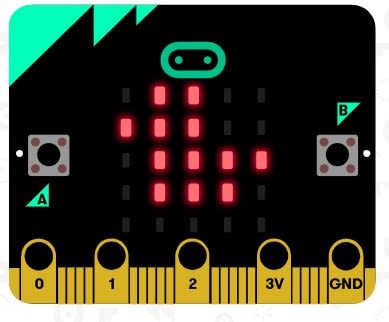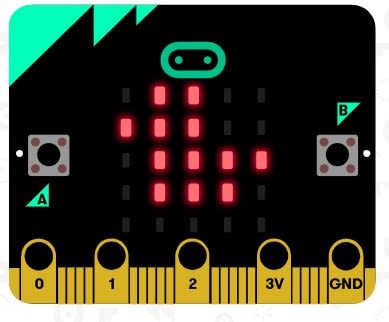 Instructions
Step 4 - Install the game and start playing
Connect the micro:bit to your PC via the micro USB cable.
Download the game and drag the downloaded file onto the micro:bit's drive.
Have fun!
---
Materials
1 x micro USB cable
Code and References
Printables
Completed this tutorial?
Spread the word! Let's get this trending on social media with #letsgethacking #Imagememorygame