Rubber Stamp
Make a stamp. To stamp things with.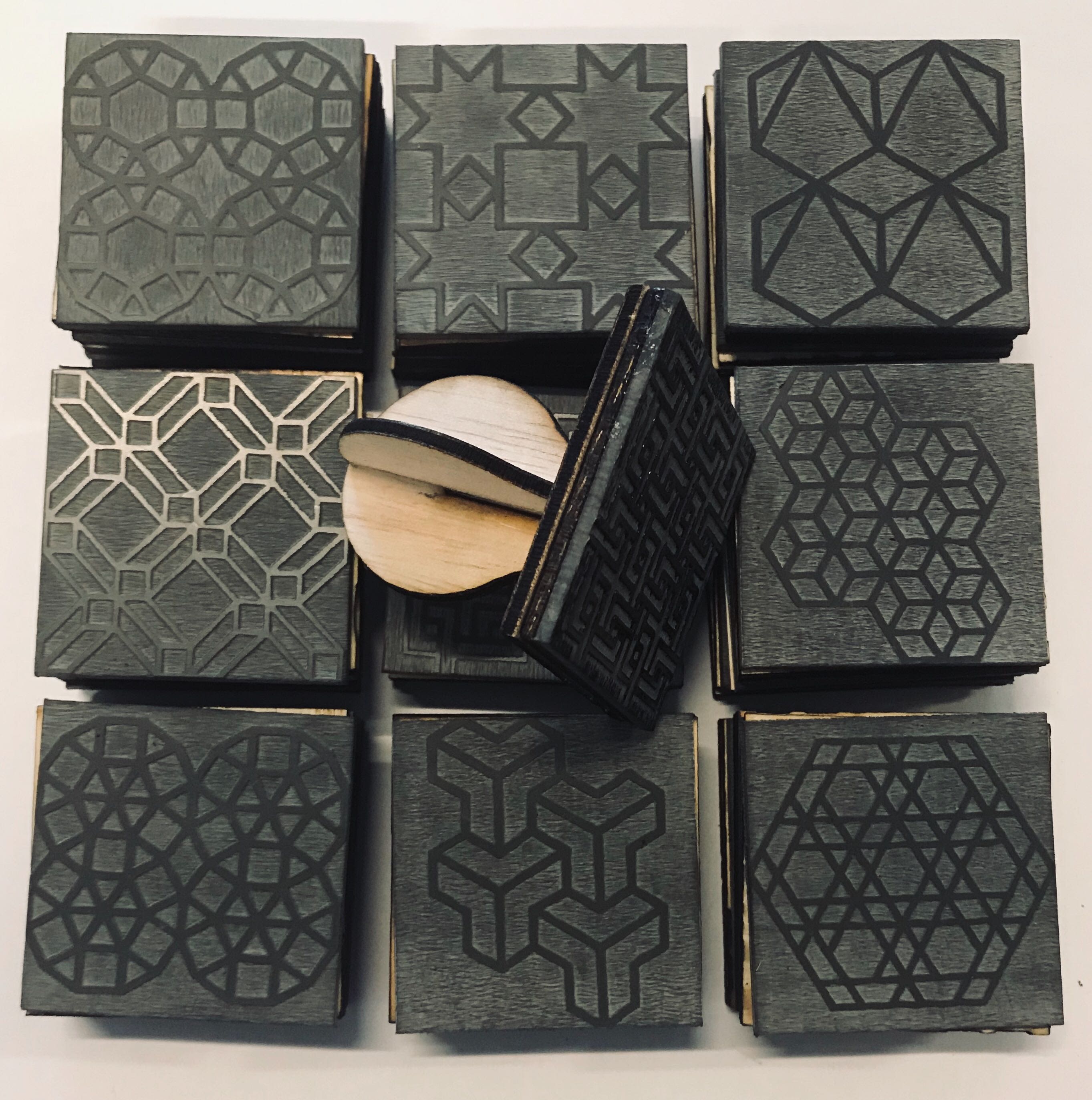 ---
You'll need
Per Stamp:
* 1 x rubber square (5cm x 5cm)
* Plywood 3mm
* Glue
Step 1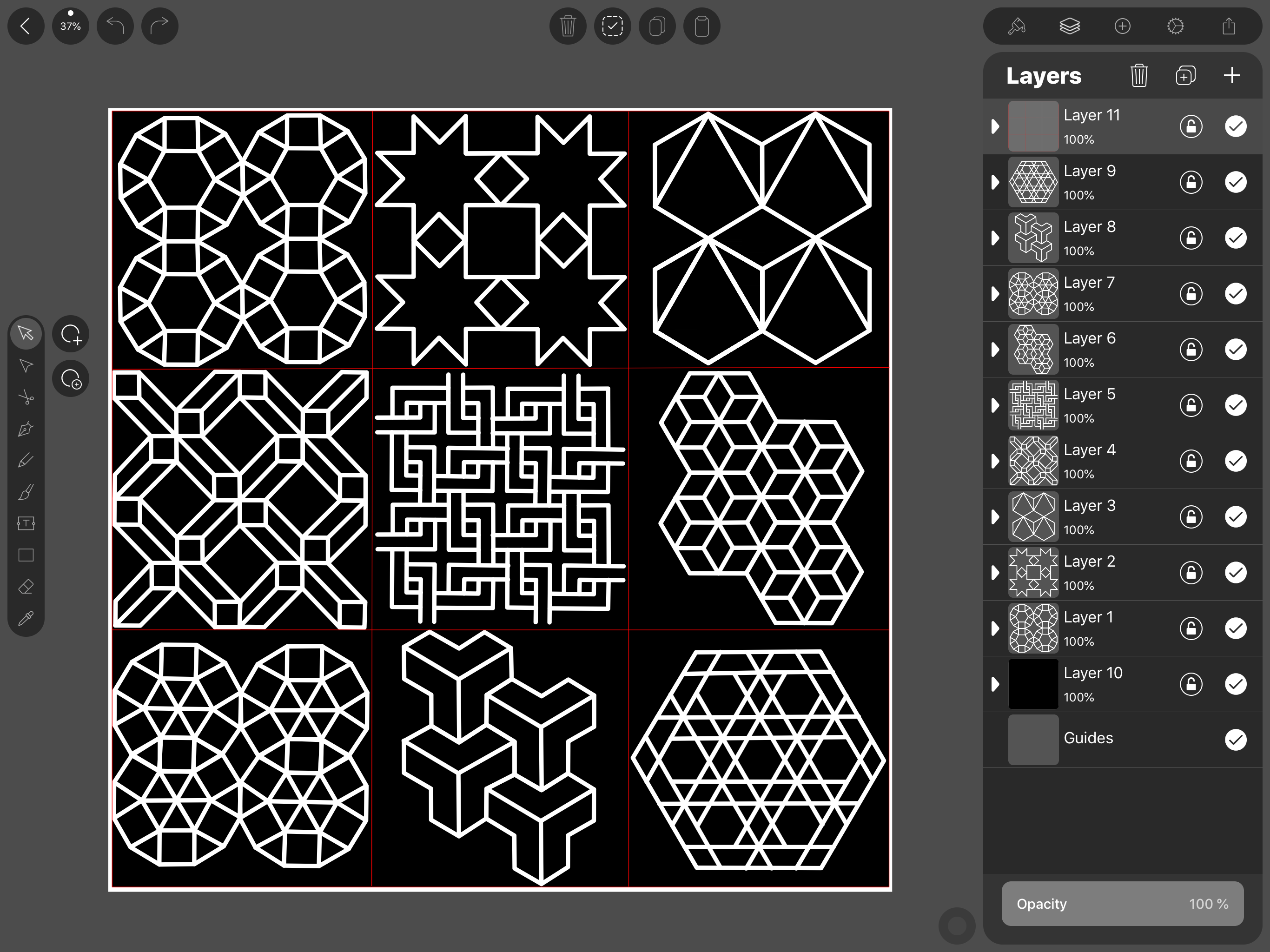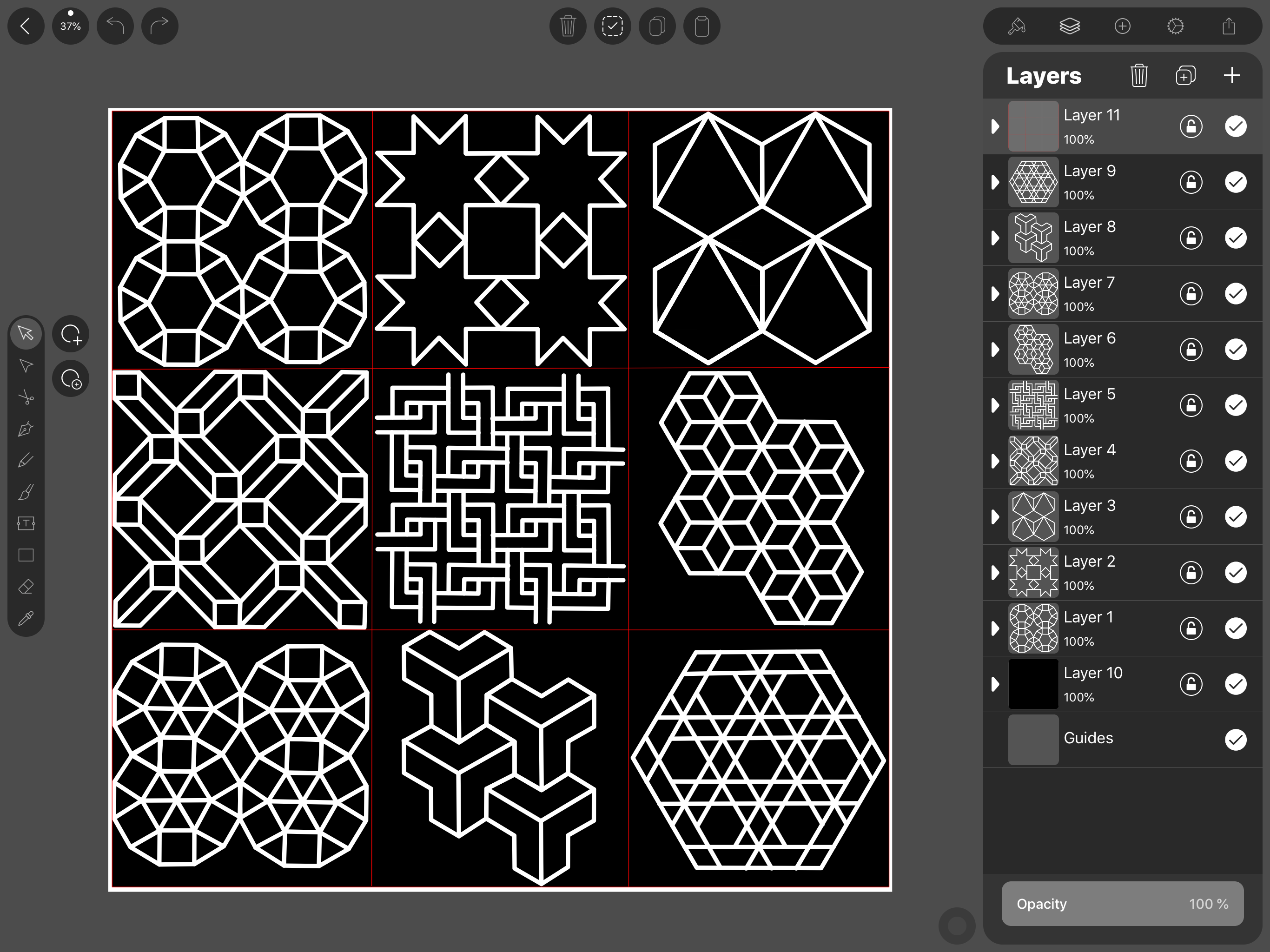 Instructions
Use a vector drawing program like Vectornator or Inkscape to create your stamp design.
Step 2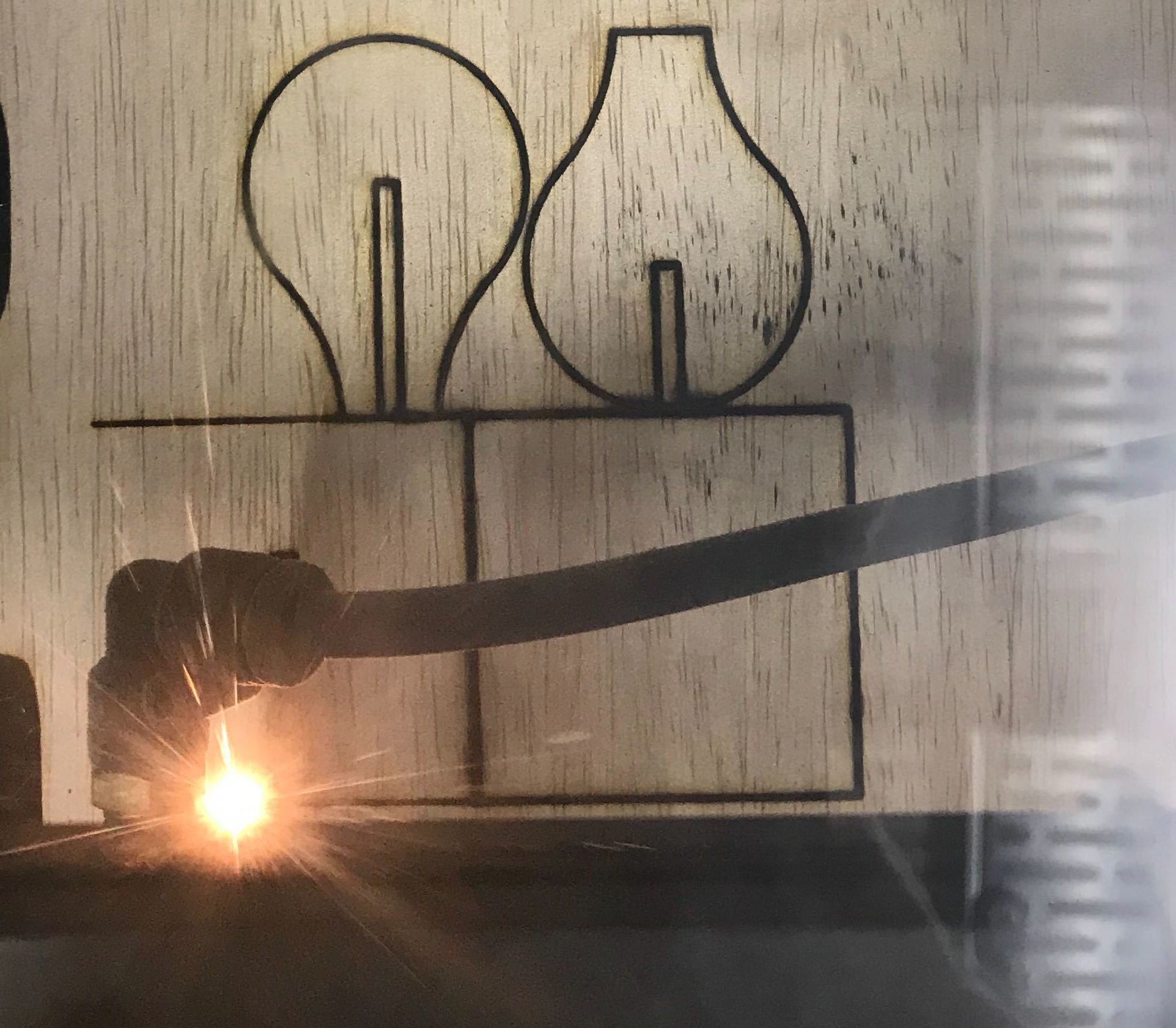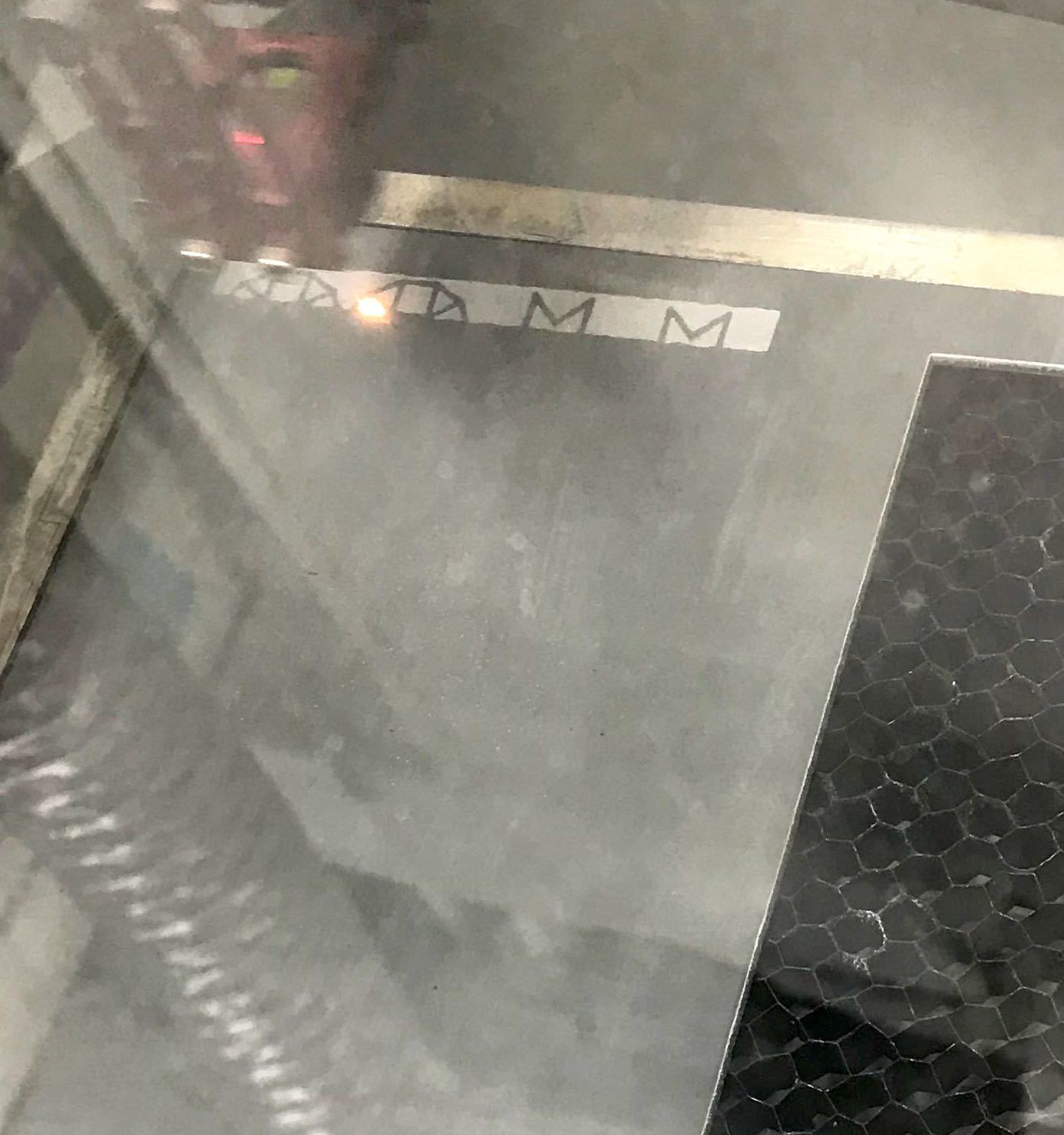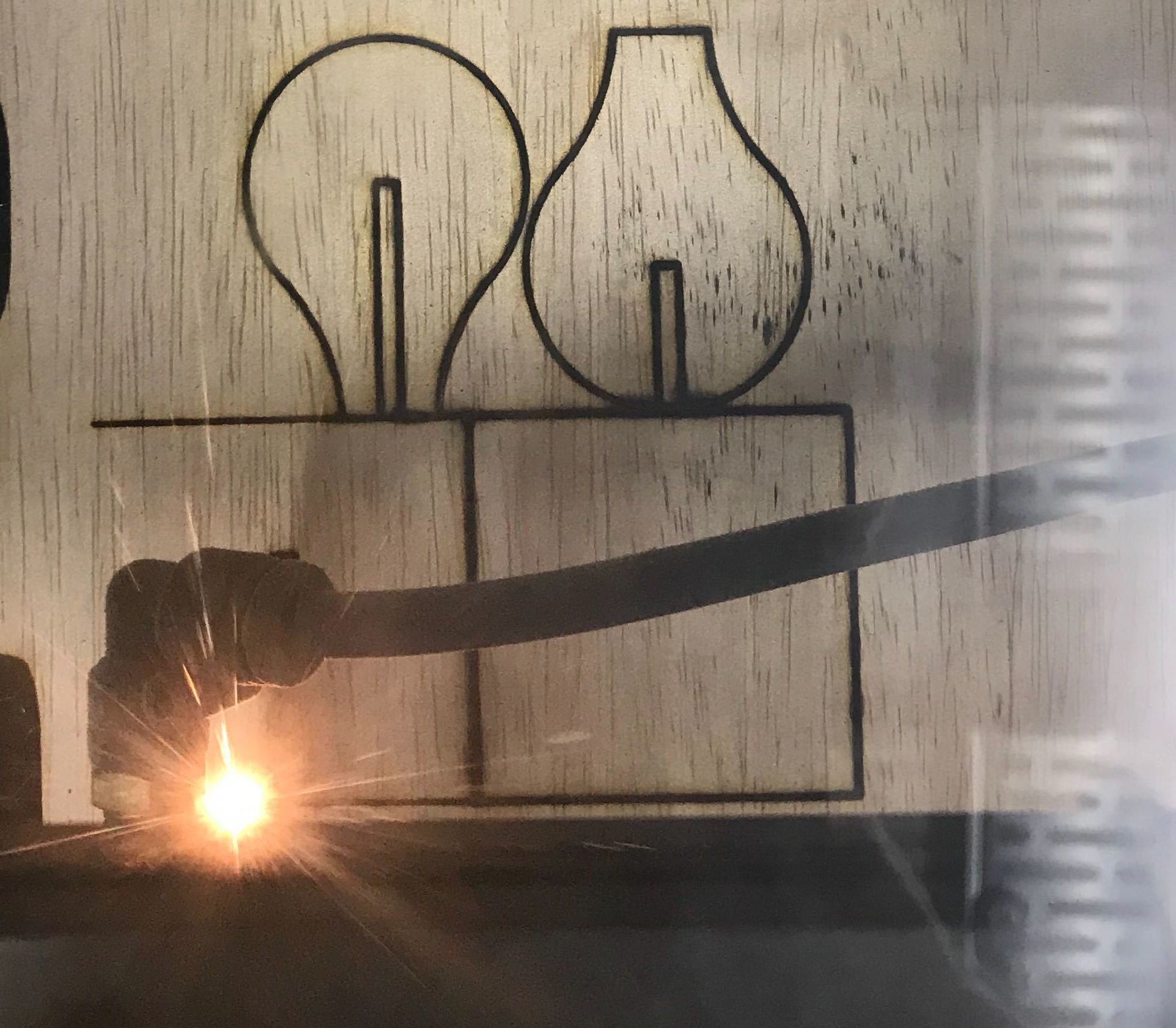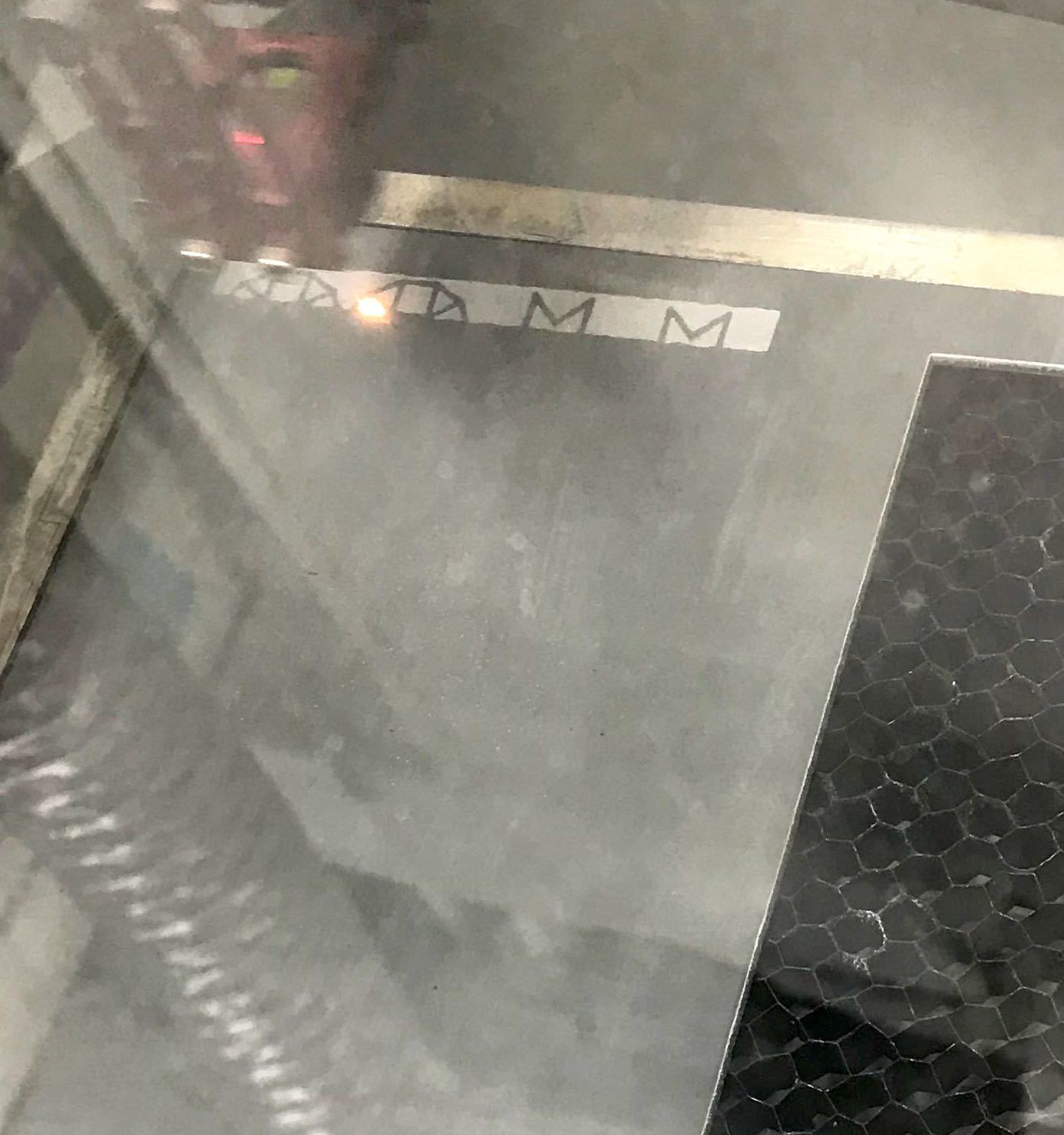 Instructions
Laser cut:
1) the stamp design you just made - use rubber - and
2) the wooden parts for the stamp handle (link to thingiverse stamp handle file below)
---
Materials
Rubber, Plywood
Step 3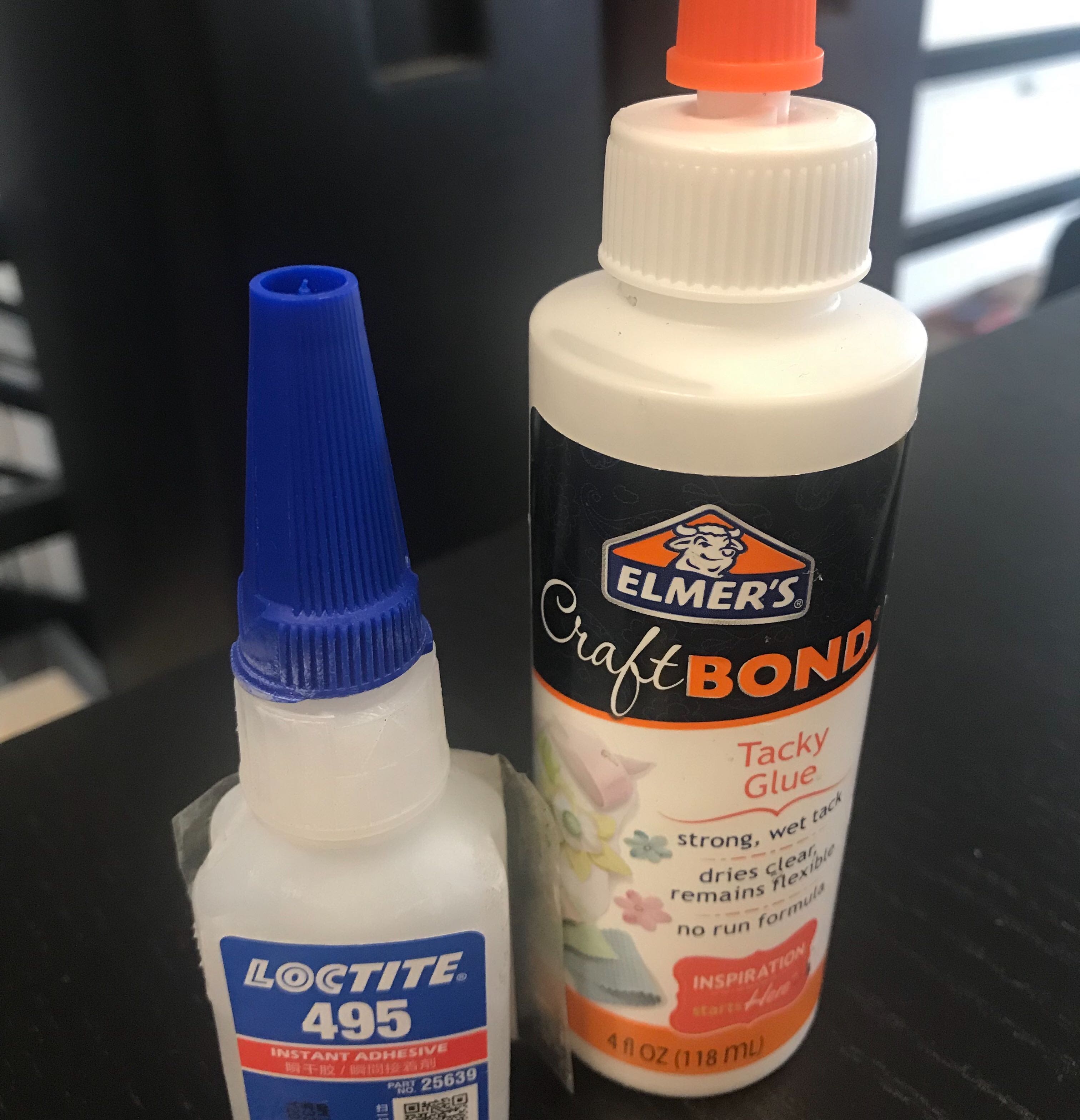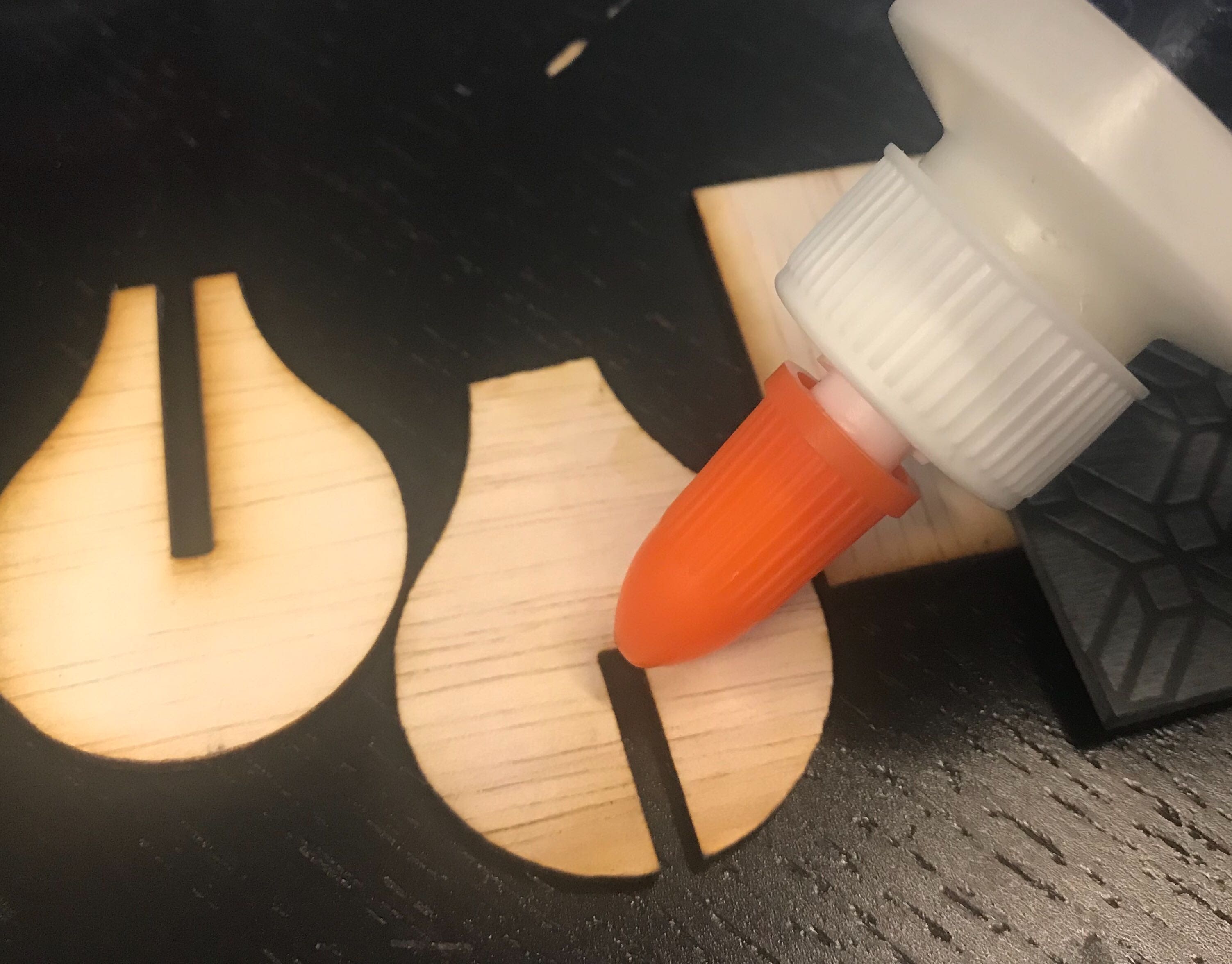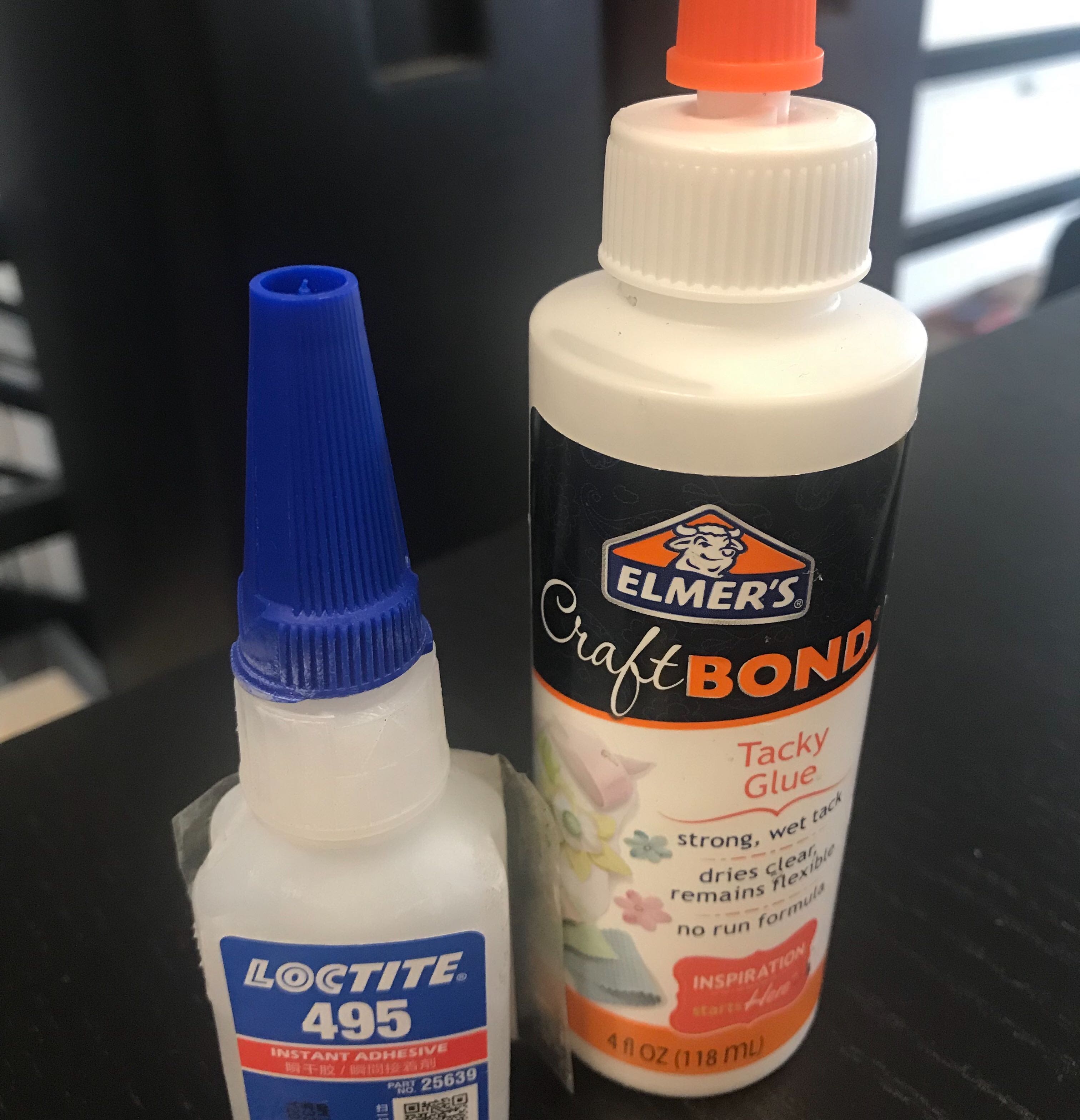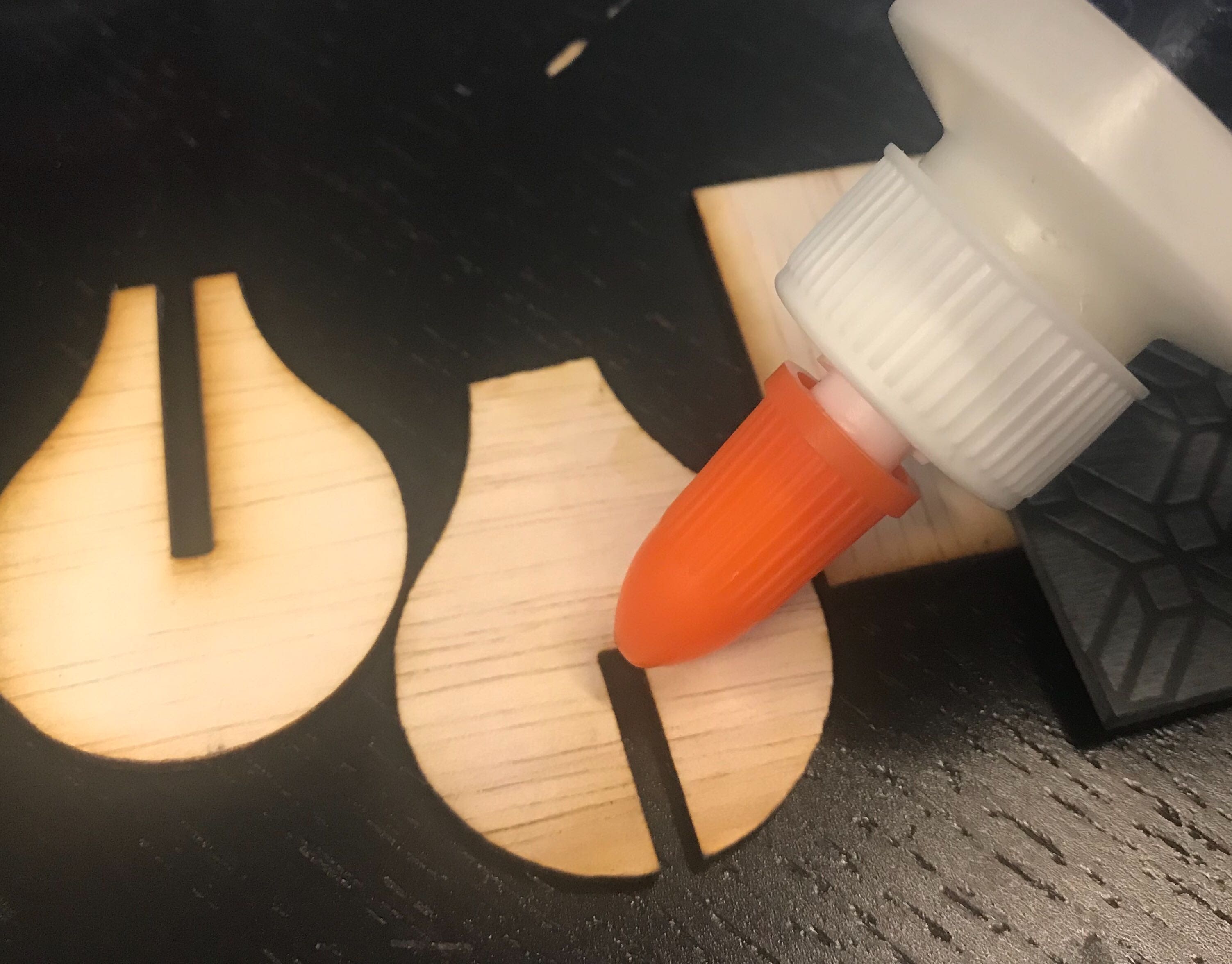 Instructions
Assemble the handle parts with wood glue.
Next, attach the handle to the rubber stamp with an instant adhesive like Loctite or a mechanical attachment.
When glueing pieces together, allow the bonds to cure for at least a couple hours.
Step 4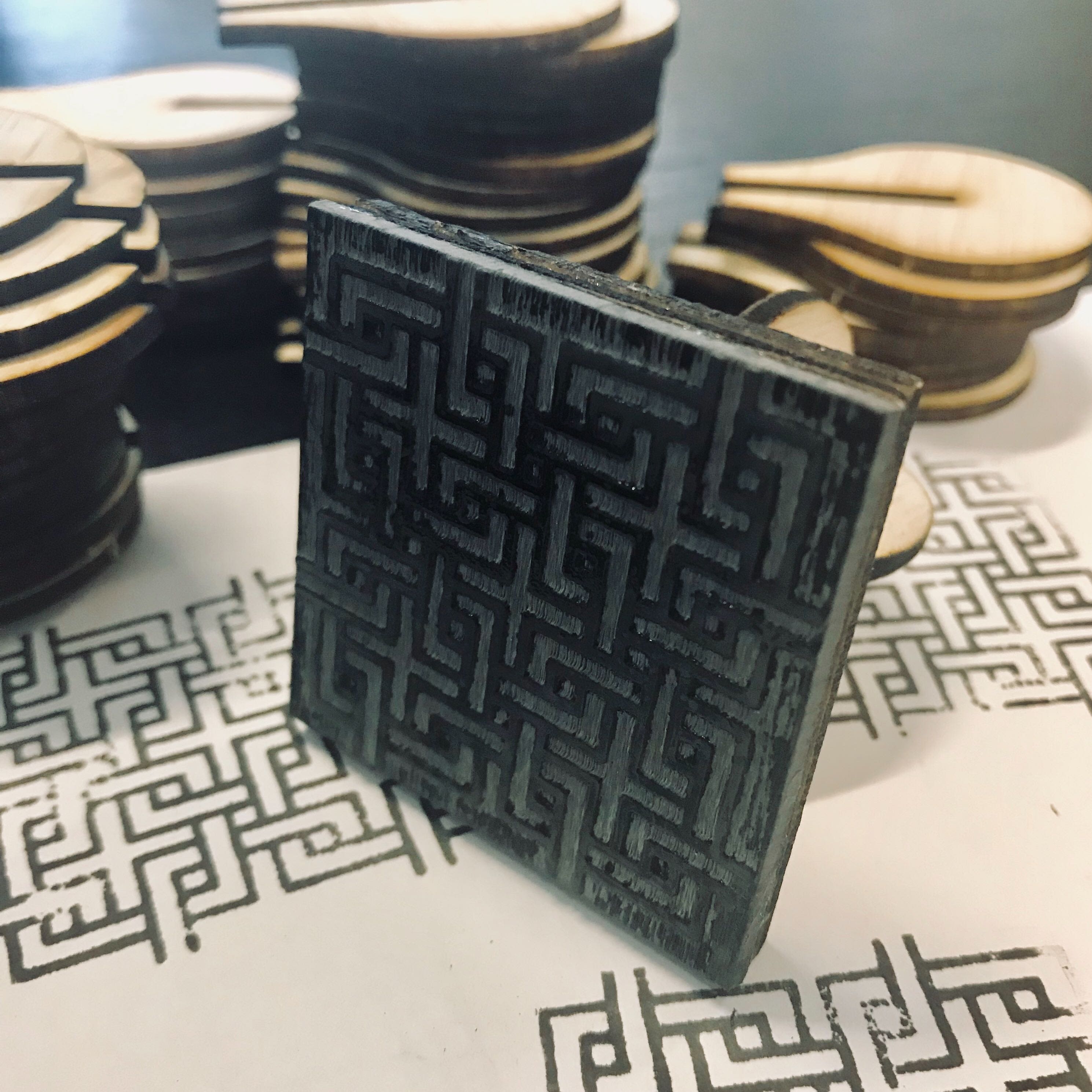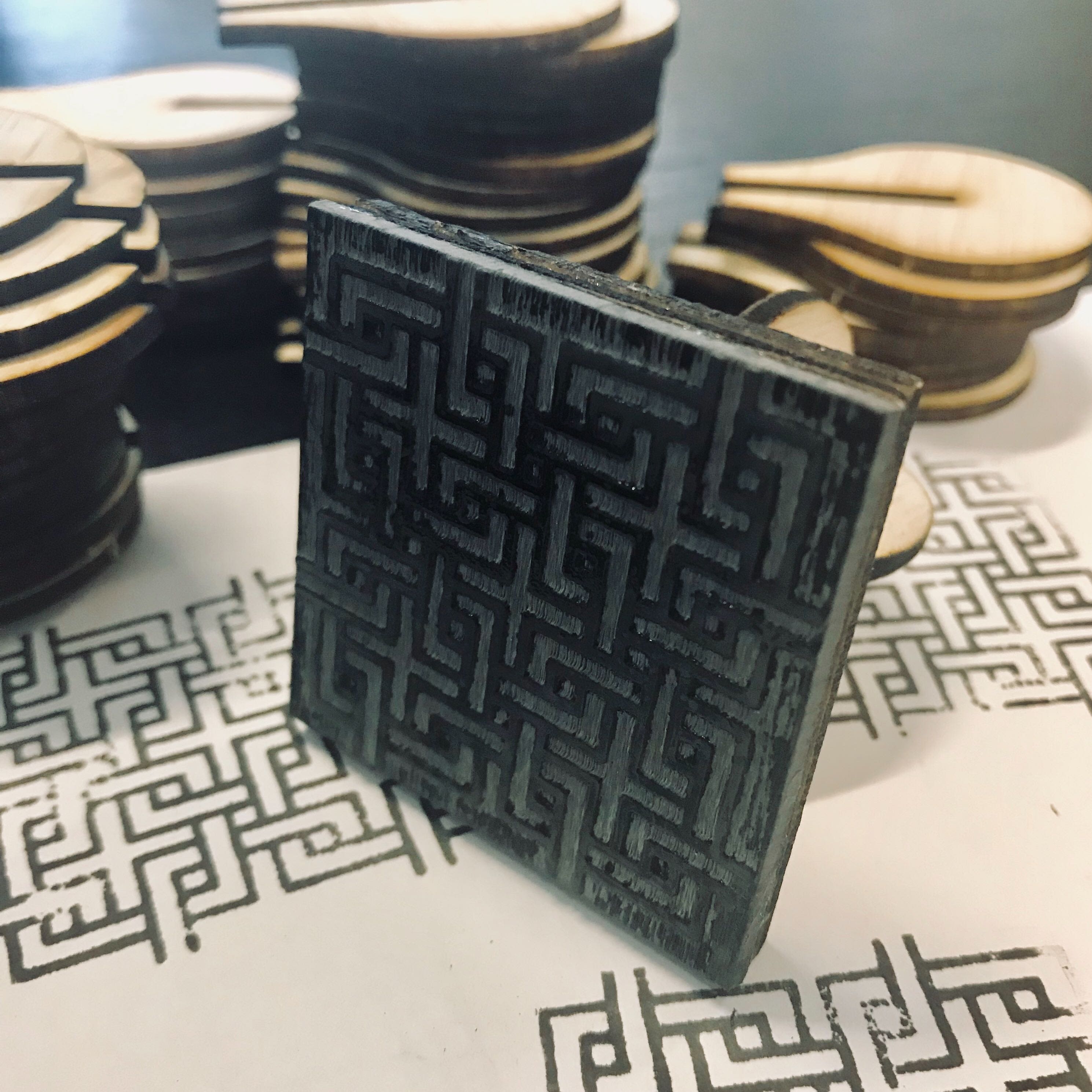 Instructions
Once the glue has dried, your stamp is done. Just grab an ink pad and stamp away!
Code and References
Printables
Completed this tutorial?
Spread the word! Let's get this trending on social media with #letsgethacking #RubberStamp